Just Propellers WA was established 17 years ago by Michael Constantine. His association with Western Australia and the marine industry goes a long way back.
In 1995 Michael purchased Yantina, a 37 foot charter boat. Since studying to become a skipper Michael has clocked up plenty of seatime, approximately 1000 hours per year.
For more information please call Michael on 1300 4 PROPS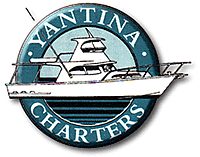 As of the 1.12.2018 Yantina will no longer be available for fishing Charters. With the onset of newer and more refined Department
of Transport rules and the AMSA integration throughout Australia to manage the Commercial boating for the whole of Australia,
it was decided to pass on our fishing licence to new beginnings.
Yantina is still available for Rottnest Island, Carnac Island, Swan River Cruises as well as beach combing up the coast during the Summer
months. Yantina is licenced for 10 Passengers and is perfect for that small gathering without having to aquire a huge vessel.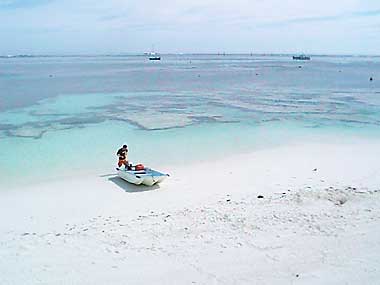 The establishment of Just Propellers WA is a natural progression for Michael in an industry he is very passionate about and have years of experience within. He is proud to be the sole agents for Solas in Western Australia.
Should you have any queries please This email address is being protected from spambots. You need JavaScript enabled to view it. or use the inquiry form available in the Ask Mick section of this site.